This is what I'm most proud of: thousands of reader's reviews showcasing real change in leadership & lifestyle.
Five years after publishing, this book is still #1 in its category. No easy feat.
Wall Street Journal Bestseller with over 900,000 copies sold!
The #1 Best Selling Book in Business Mentoring & Coaching
– Source: Amazon.com, June 2021
practical and inspiring

Brené Brown

Author of Rising Strong and Daring Greatly
brilliant how-to manual

David Allen

Author of Getting Things Done
simple yet profound

Daniel Pink

Author of Drive
concise and compelling

Bob Sutton

Author of Scaling Up Excellence
practical, useful and interesting

Dave Ulrich

Author of The Leadership Code
Why be more coach-like?
More focus,
more impact,
more time.
The truth is, you can't work any harder than you are already. You're probably feeling overconnected, overcommitted and overwhelmed. It's not about working harder, it's about having more impact.
To do that, change the way you work and the way you lead. With The Coaching Habit, that's simpler than you thought.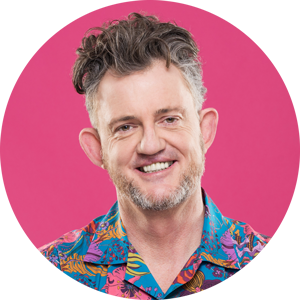 The Coaching Habit gives you 7 questions and the tools to make them an everyday habit. Master them, and you'll be able to work less hard and have more impact.
A sharp, habit-forming leadership manual... A trenchant guide to coaching for business managers.

Kirkus
whether you have coached, been coached, or call bullshit on coaching in general, The Coaching Habit is for you

Kick Ass Book Reviews
hands-on and real

Forbes
nuts-and-bolts business book [that] forces us to reframe our assumptions, thoughts, and feelings about the importance and effect of the work we do

800ceoread
The Coaching Habit is one of 10 books that are short enough to read in a few hours, yet highly likely to make tomorrow more productive

Fast Company
[helps overcome] the habit of giving advice and developing a new habit of asking questions first

HuffPost Business
Want a test drive?
Download a sample from the first three chapters of The Coaching Habit.